About Us
With 28 years of practice and experience we strive to do better every day.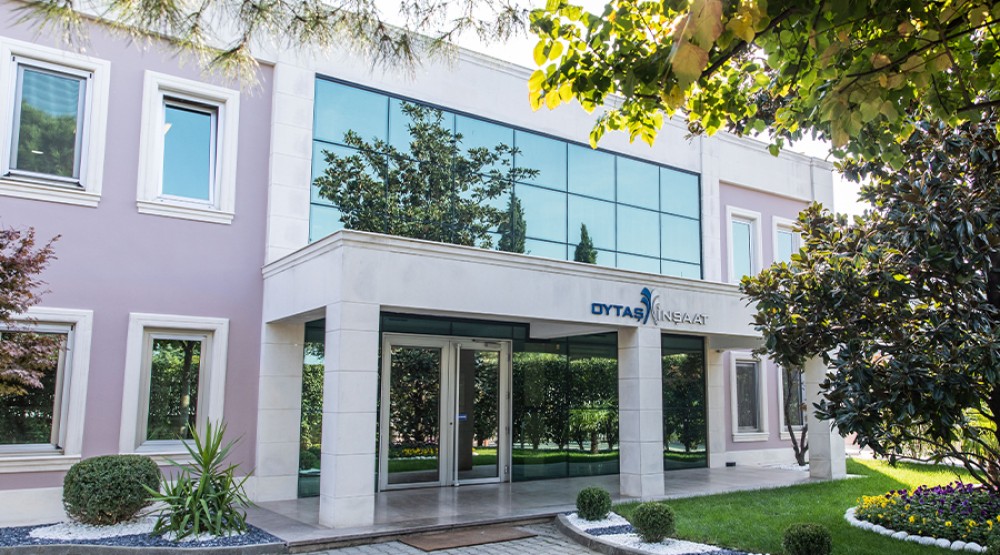 Oytaş-Yıldız Construction, operating in Bursa Organised Industrial Zone, was established in Bursa in 1992 by its current Chairman Osman Yıldız who entered the sector as a Civil Engineer in 1985 and made many important projects real. Owing to its fund of knowledge and experience, Oytaş-Yıldız Construction has completed a large number of projects in a wide range of sectors and took its respectable place within leading companies of the sector.
Oytaş has become the preferred company within the sector by its appropriate cost, high quality, efficient technology use, completion quickness and financing easiness.
With its speciality in concrete, prefabricated concrete and steel structures, and its services in areas with different qualifications and needs varying from culture to education, tourism to industry, housing to infrastructure, Oytaş has become a symbol of quality.