Occupational Health and Safety
We make sure that we provide an environment where both our employees and others working for us is always safe.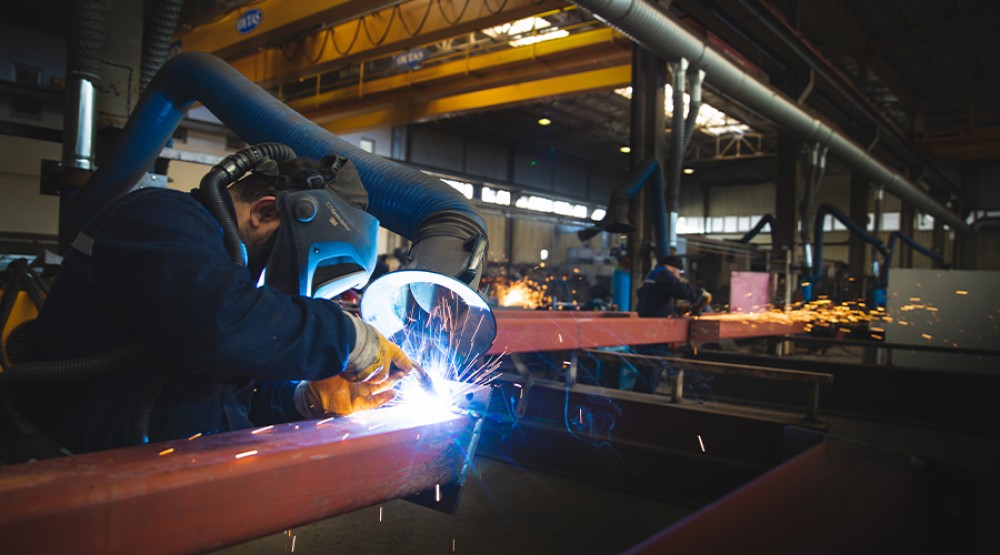 One of the major problems that companies encountered is whether employees have a safe and healthy working environment. In this context, the "Zero Accident" policy is the main target of Oytaş-Yıldız İnşaat. We continuously enforce the environmental, safety and health policy to protect all our staff and business partners working in our offices, construction sites and related facilities. This policy includes protection against all kinds of pollution, danger and accident that may arise due to work.
All administrative business processes of Oytaş-Yıldız İnşaat, from social security to occupational health, from site safety to documentation, are evaluated by independent auditing firms. In this way, we secure the benefit we provide to both our customers and suppliers. We are working with a great effort to transfer the awareness that we have, to our subcontractors and suppliers.
Occupational Health and Safety Management System
Our OHS management system has been documented in accordance with OHSAS 18001 conditions and all elements of the created OHS Management System are effectively implemented and systematically improved.
H&S Policy
In line with our high goals in Occupational Health and Safety, we have a policy that clearly demonstrates our commitment to improve our performance.
To prevent every person affected by our activities from being damaged in terms of health and safety.
To add value to the sector with our OHS activities and to contribute to the social value through the methods of our provided services.
To develop and implement processes that comply with the OHSAS 18001 directives and legal requirements.
To continually improve our OHS Management System with participatory actions and a preventive approach.