Social Responsibility
First of all, we are in an effort to do useful works for the society in Bursa, which is the city where we were founded.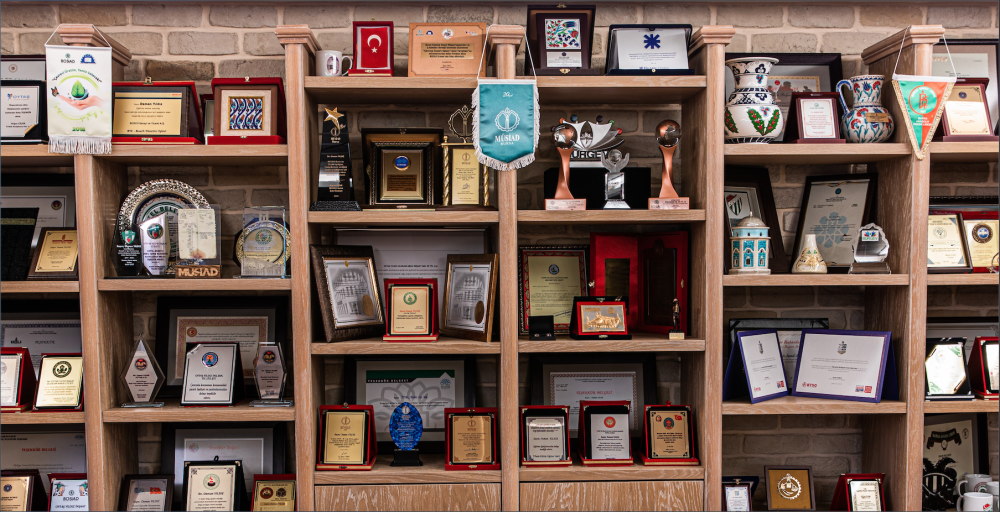 As a company, we do not believe that success can only be measured by looking at financial indicators. We know that success can only be achieved by sharing the social life. By adopting the values ​​it embraces with all its employees, Oytaş-Yıldız Construction acts with the aim of returning these values ​​as a benefit to the society.
Various projects have been signed for Bursa Metropolitan Municipality, Foundations Regional Directorate and Ministry of National Education in order to benefit the society.
In addition, our student scholarship system, in which new students are added every year, has graduated over 1000 students since 2002.
Social Responsibility Projects