Innovation
We adopt the developing technologies and direct the industry locally.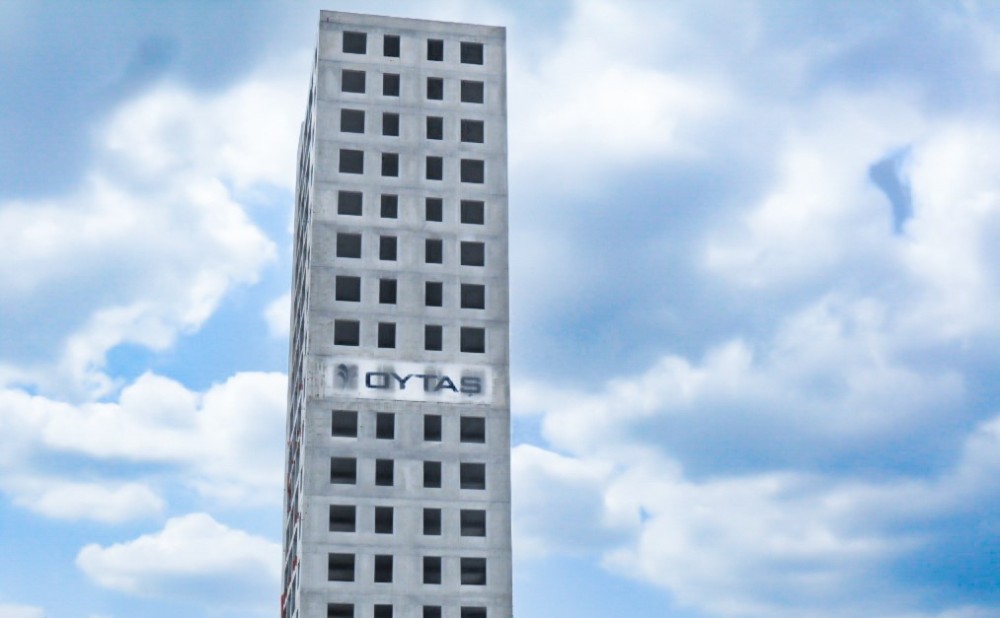 With 28 years of experience in the sector, Oytaş-Yıldız Construction ensures that possible mistakes are prevented and maximum efficiency is achieved through innovative solutions and guidance that is provided to investors at every stage from land purchase to project completion and thereafter the project life cycle. Therefore, it helps prevent loss of wealth by reducing investment and operating costs.
We aim to be one step ahead in the sector, to adopt new technologies, equipment and materials rapidly and to be an example to our competitors.
Oytaş-Yıldız Construction is an organisation that plays an active role for Building Information Modelling(BIM)to become widespread in Bursa on the scale allowed by the market. Employee trainings in this field are supported unconditionally and partners are guided in this subject.